We have been in business since 2000 and are Franchising. We are at the very start of our Franchising journey. We have set up our first Pilot Franchise and that is working well.
Pilot Franchises are what you set up at the start to demonstrate the Franchise model works and can be repeated.
At this stage we are looking to set up another pilot Franchise. There are benefits to being a pilot or first on the scene. There is less cost and so less financial risk.
The territory we are looking to set up as the 2nd Pilot Franchise is: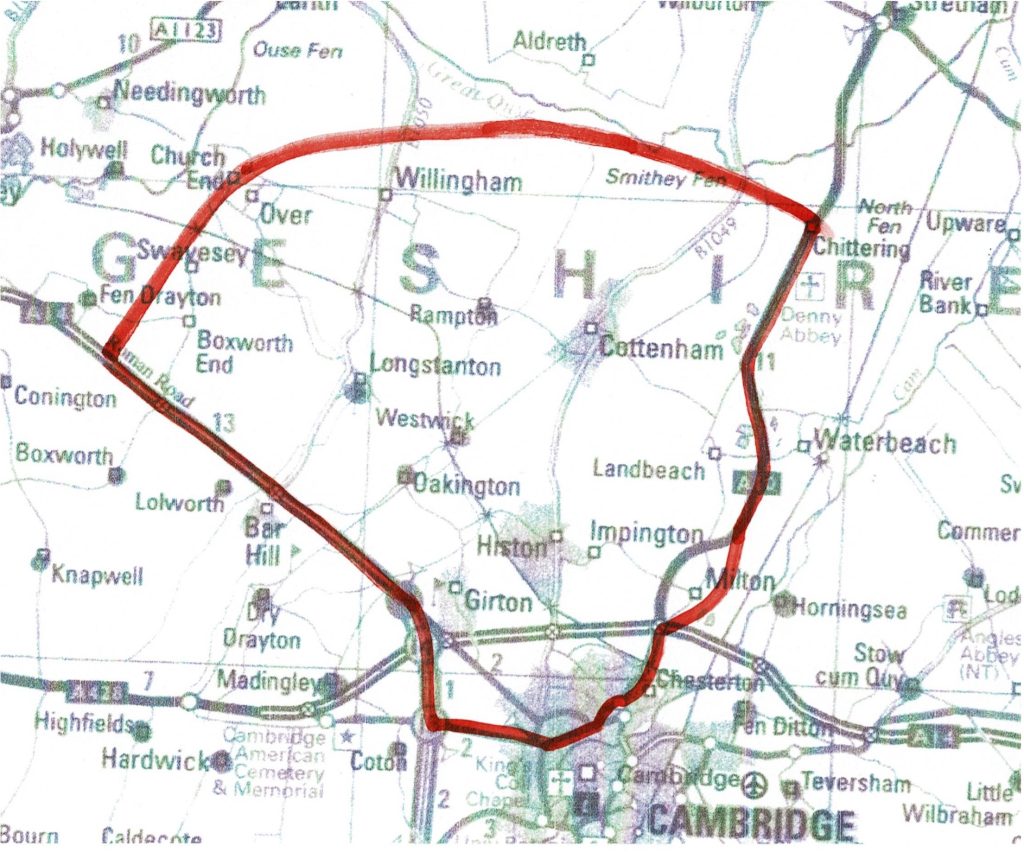 A realistic earnings potential is £50,000 per year profit. It needs to be clear that this is a projection and not based on existing Franchise performance.
As an LDS franchisee you will get.
Exclusive delivery territory (Non exclusive sales)
Access to the LDS Network (as it grows)
LDS Planning platform
Training
Support
Your own business
Interested?
Next steps
Call James Neal 01223 571109 or e-mail [email protected]. We will then arrange a presentation where we will explain the how, what, and why, and answer questions. Next you make a decision this is what you want, then there is a interview and selection process.
.
.
.